Pedal Powered Meets Water-Powered
During our trip to Southern Oregon we met up with Bob Russell, who's not only the mayor of Eagle Point; he's also owner of the Butte Creek Mill, a water-powered flour mill that's been in operation for over 140 years. Bob's always been an avid collector and he views the mill as his most prized possessions, all the while churning out tons of amazing flour and baking mixes.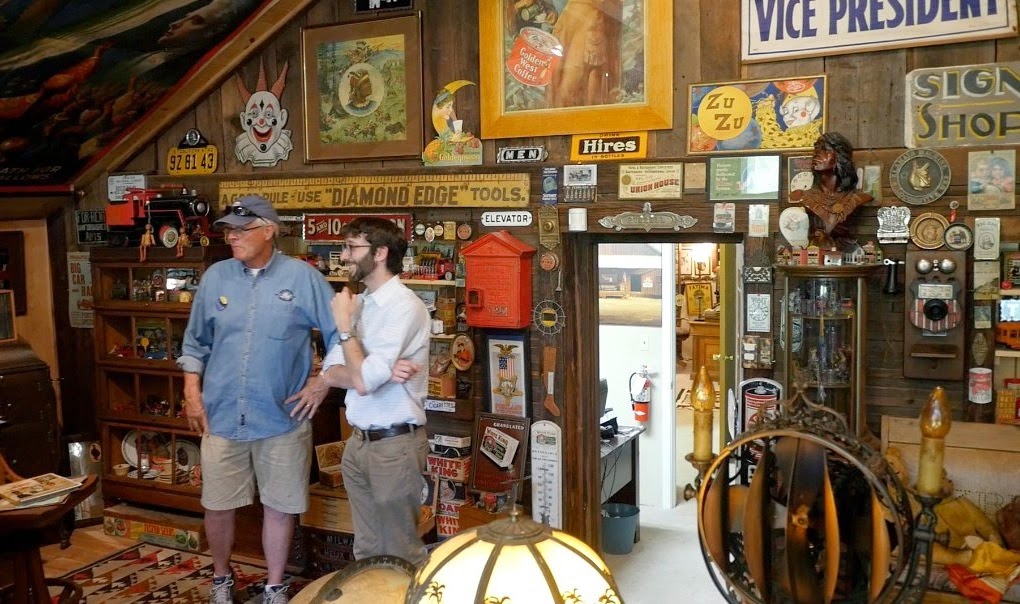 Watch our interview with Bob where we chat about rummaging through demolition sites, antique mug shots and discovering abandoned mystery meat!
And since Bob is the mayor of Eagle Point, he also offered me this card before we parted in case I got in trouble with the local authorities.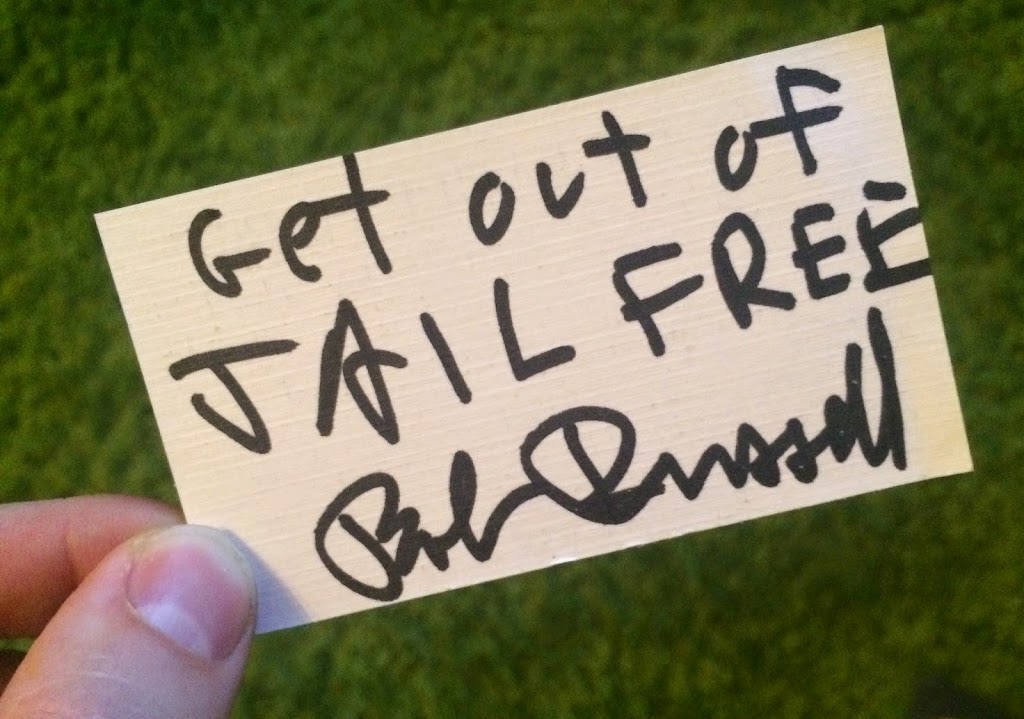 I haven't used it yet but I'm holding onto it just in case.